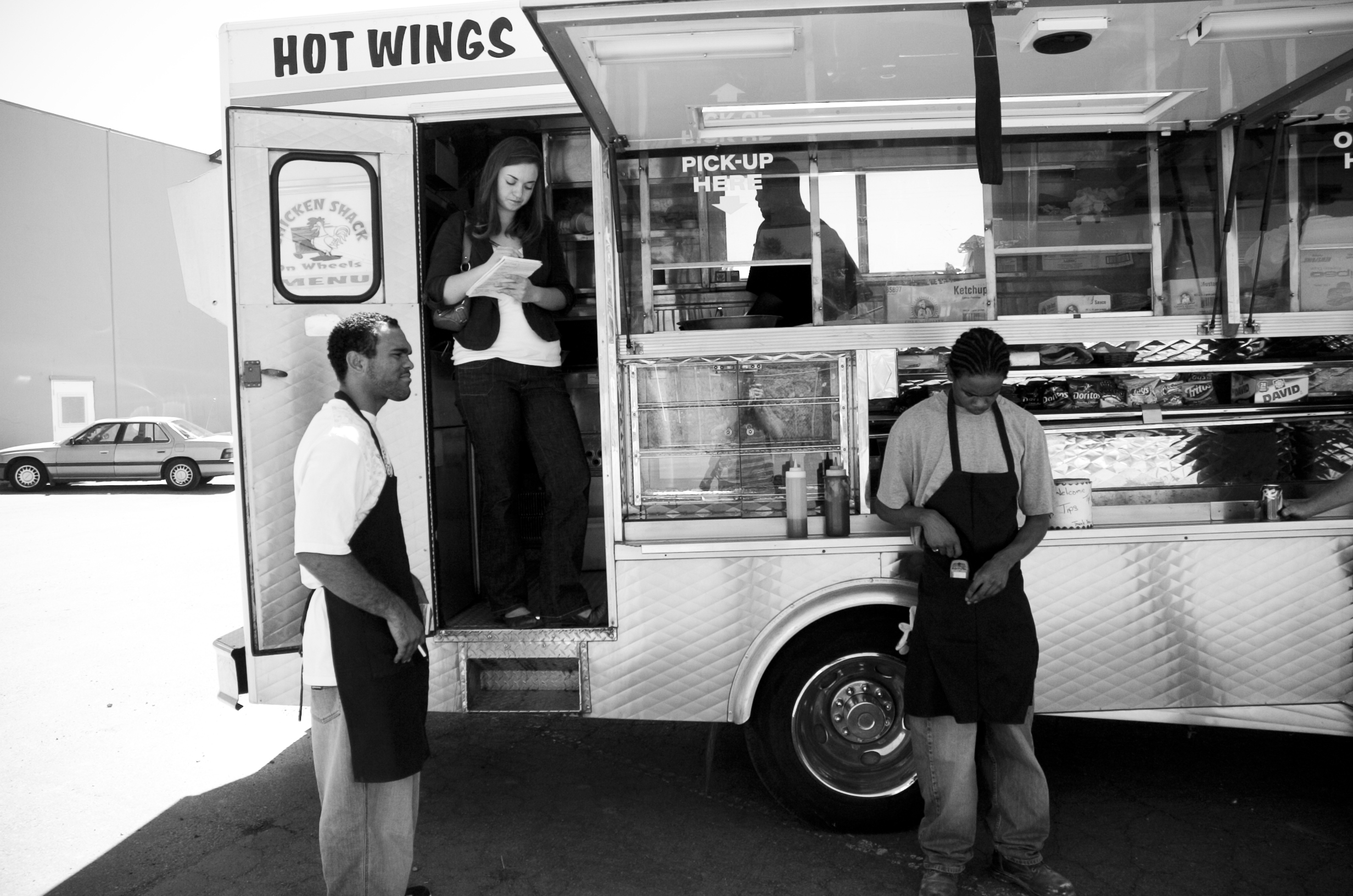 I am an award-winning investigative reporter based in Hamilton, Ontario, Canada.
I worked as a reporter for CBC News in Hamilton for five years and am now available for freelance features, deep dives and editing assignments.
Have a story tip? Please drop me a line (kelly@kellyrbennett.com) or DM me on Twitter: @kellyrbennett.
Previously, I helped build the online nonprofit news organization Voice of San Diego and produced and reported weekly TV packages and live studio hits for NBC7 San Diego.
I contributed early research to the body of work that won a 2006 Pulitzer Prize for National Reporting. I grew up in Victoria, B.C.
CBC INVESTIGATES
POLICE CARDING/STREET CHECKS IN HAMILTON
HOUSING and HOMELESSNESS
PSYCHIATRIC INPATIENT SUICIDES
SIGNIFICANT EVENTS
6 questions about this week's $2.2 billion U.S. Steel decision (March 4, 2016)
Canada Post vs. Hamilton: A look at round one in court fight over mail* (May 26, 2015)
Hamilton's Lancaster bomber returns home* (Sept. 28, 2014)
*Appeared live on News Network to take story to CBC television audiences
ARTS AND CULTURE
After 18 years, sculptor says massive VW bus piece 'can never be finished' (Dec. 17, 2015)
While ISIS destroys, Hamilton man battles to preserve historic texts (Aug. 31, 2014)
A surprise museum raid, then ... silence (July 10, 2011)
The most interesting man in the backcountry: A visit to an inventive sculptor (June 17, 2011)
INVESTIGATIVE PROJECTS
A STAGGERING SWINDLE | With my colleague Will Carless, I investigated a mortgage fraud scheme in which a man named Jim McConville bought condos in other people's identities, stealing $13 million from banks in the process. Federal prosecutors indicted McConville and others a year after our stories exposed the swindle. He pleaded guilty to orchestrating the fraud and was sentenced to eight years in prison.
Part 1 | Rented Identities, Extravagant Prices and Foreclosure: A Post-Boom Real Estate Scam (April 11, 2009)
Part 2 | How It Could Happen in 2008 (April 11, 2009)
Mortgage Fraud Mastermind Pleads Guilty (Jan. 25, 2012)
Awards:
Second place, Best Investigative Report or Series, National Association of Real Estate Editors, 2010;
Finalist, Investigative Journalism, Small Site: Online News Association 2009 awards;
Finalist, Livingston Awards for Young Journalists

OUT OF REACH | With my colleague Dagny Salas, I investigated gaps in programs meant to serve the needy.
Part 1 | San Diego's Safety Net Is Riddled with Gaps (Jan. 31, 2010)
Part 2 | San Diego's County Government Resents Bearing Safety Net's Burden (Feb. 1, 2010)
Award: Finalist, Gannett Foundation Award for Innovative Investigative Journalism, Small Site: Online News Association 2010 awards.